Your secret weapon for the perfect service
Seamlessly switch between songs, scripture, slides and more to create the perfect atmosphere for praise. Ideal for live events and places of worship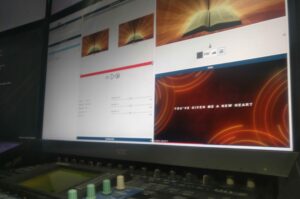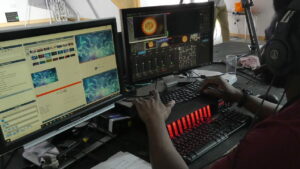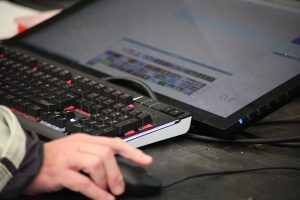 I love your software, it was recommended by my friend since thats what theyre using in their church. Been using it for years now

Love the software and customer service is very fast and very helpful
Thank you

Excellent software! One of the best I've seen until now!


Thank you so much for the software. May God Bless this whole FW team
You have done a great job

I want to express my gratitude on this software, its wonderful and easy to use. We enjoy it in the church. God bless you

My background is 25 years in large churches with lots of resources and I have used the "best" and the most expensive. Your product is brilliant and I cannot see why anyone would want to spend money
Thank you for coding this software. I want you guys to know that FreeWorship has been of a great help in our church's ICT ministry. God bless you more.

Thanks for the amazingly speedy response..!! Brilliant, well done. Many thanks


Thank you so much for making this wonderful software!

We use your software in our church weekly.
It has completely replaced [alternative worship software]

Our AV team have been practising for the past few days and they are all generally pleased with the way the program operates, which in itself is good as trying to get 8 people to agree on something is brilliant!
Bula (Hello) from Fiji!! Thank you so much for the amazing work you've all done coming up with FreeWorship. It's beautiful to work with

Thanks for the great software. I will be recommending this to a small church
God bless you all in Jesus Christ our Lord